Decision-readiness:
the next operational paradigm.
When seconds equal lives, there's no room for doubt.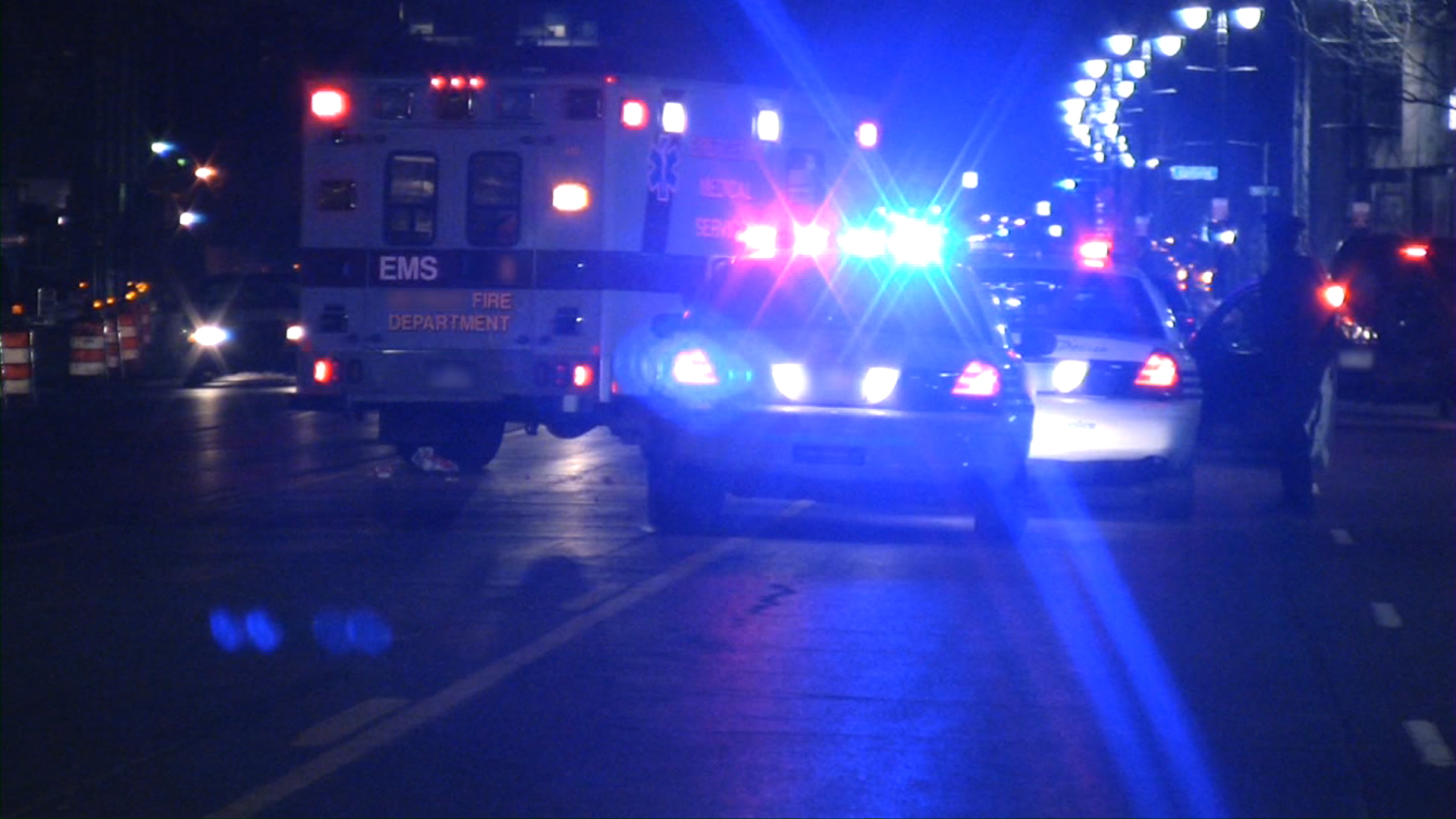 No plan survives first contact with reality.
Legacy systems present mounds of data and multiple courses of action that can obscure options and set off an immediate cascade of irreversible and unforeseen consequences, beyond the first level of decisions.
Priority 5 integrates and interactively interfaces with all data streams in real time, so you can continually evaluate decisions, at every moment and every level of operations.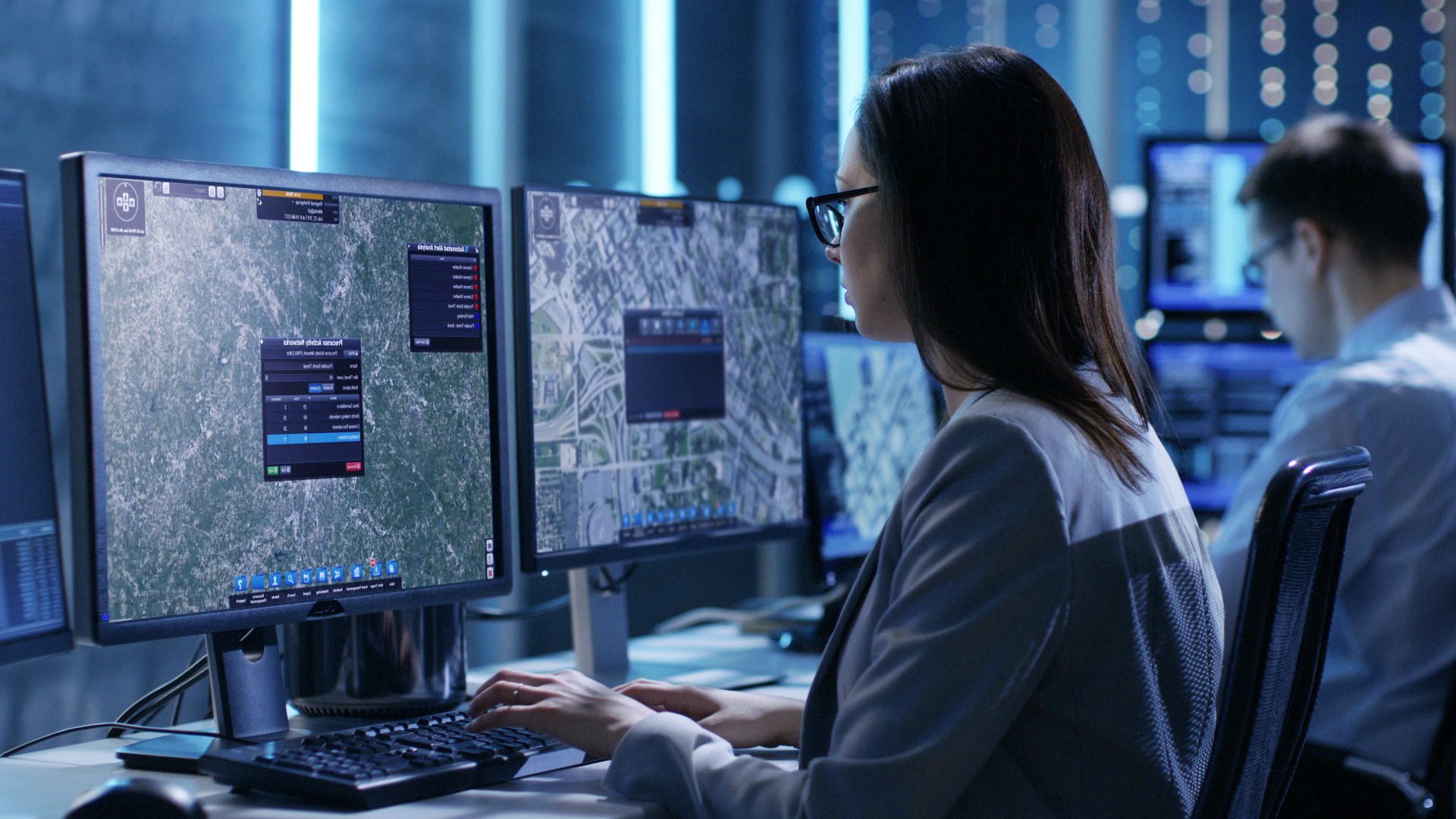 Static solutions can't keep pace with dynamic events.
You've invested in separate tools for situational awareness, command and control, analytics and other functions.
Priority 5 is the only solution that unites them all to deliver a decision-ready platform that is far superior to viewers that simply stack layers of unrelated data.
Bring it all together: Weather, Traffic, Video, Social, Cyber, Situational Awareness.
Give your team the power to make the right decisions — in the command, fusion, or operations center, and in the field. Priority 5 can accept data streams from almost any source, including the software tools you already use in your operations center.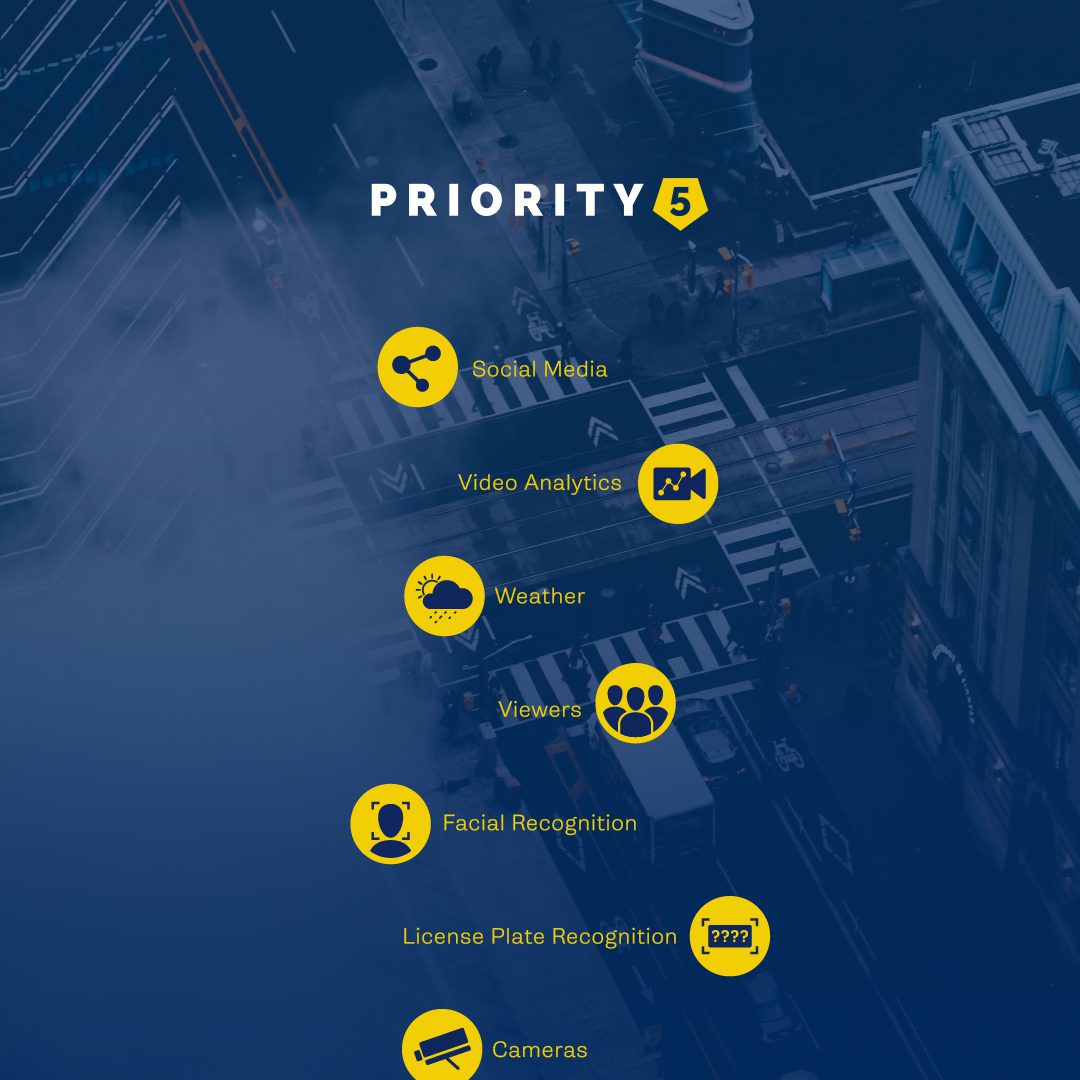 Don't be sorry. Be ready.
Anticipate the consequences of unforeseen events, before they occur. Prepare for the unknown with real-time simulation, on the only platform that delivers it seamlessly.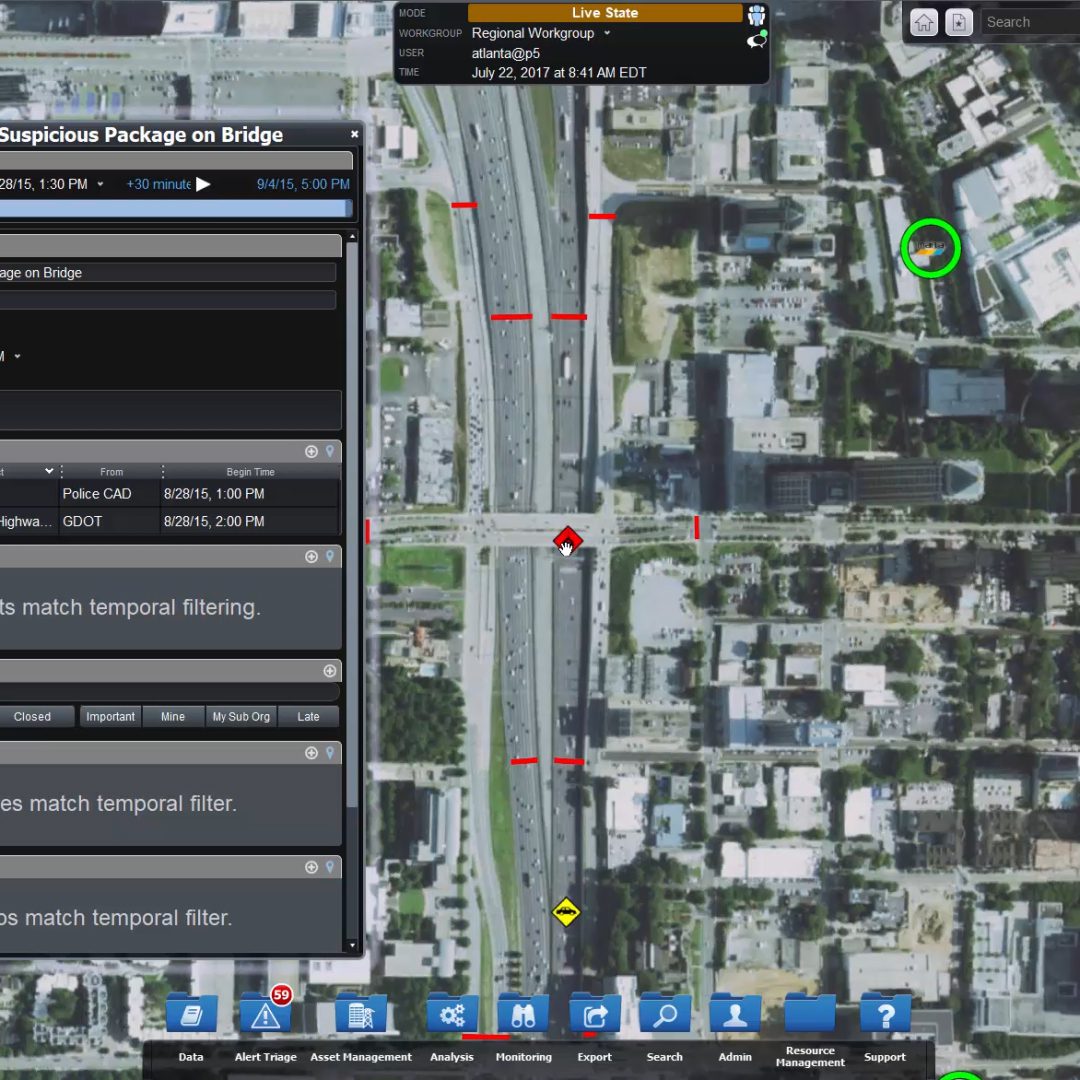 Tomorrow is too late.
Act now, before the next disruption.
For day to day or crisis operations, unite all your data and toolsets — right out of the box, no custom build. no pie-in-the-sky. Just immediate results, in an intuitive, role-based, extensible and user-configurable interface.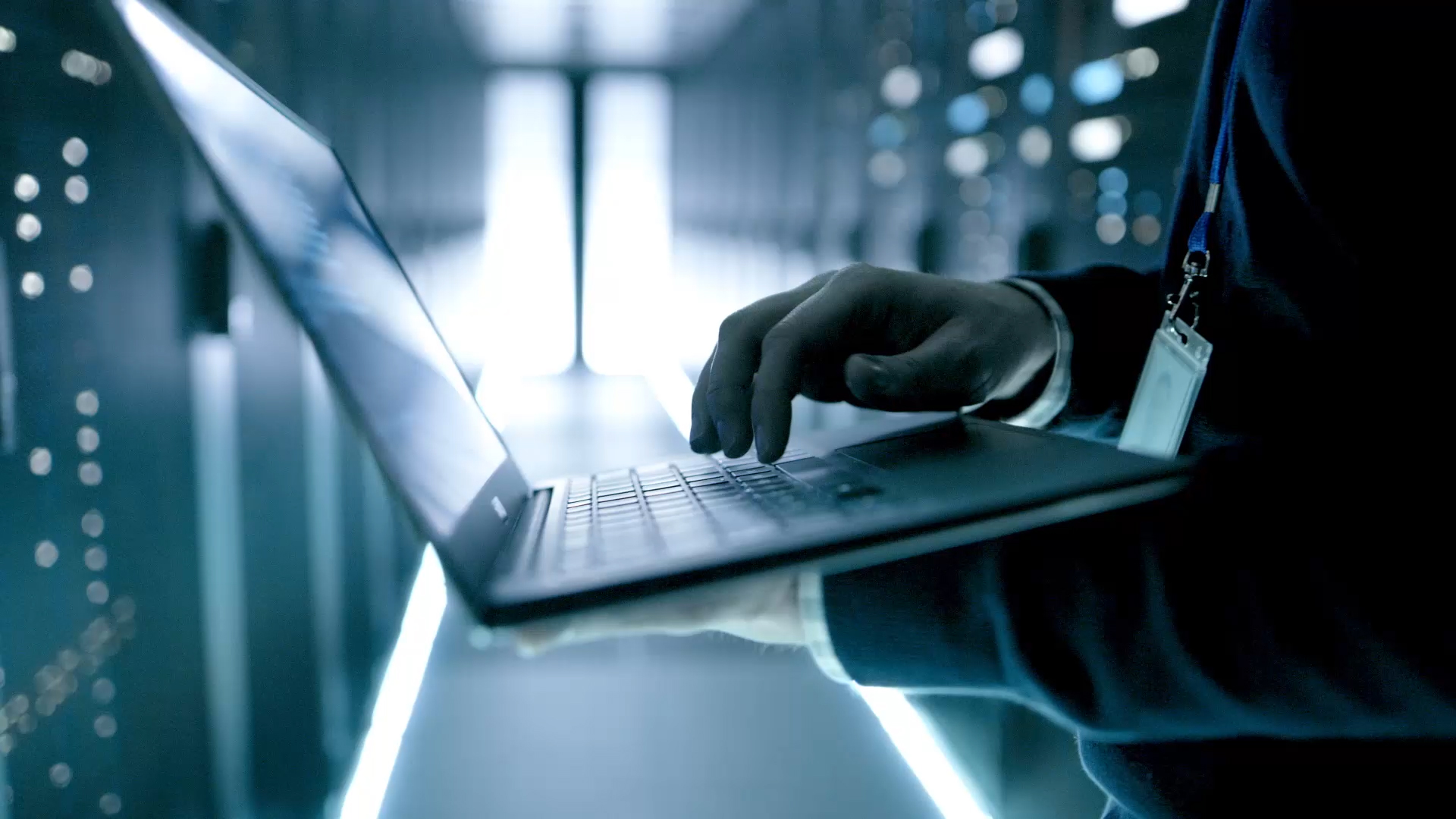 Designed for disruption. Dedicated to your mission.
Priority 5 is the trusted platform for incident and emergency management in operations centers across the globe. No matter your industry or sphere of operations, Priority 5 elevates your game.
See a demo for your industry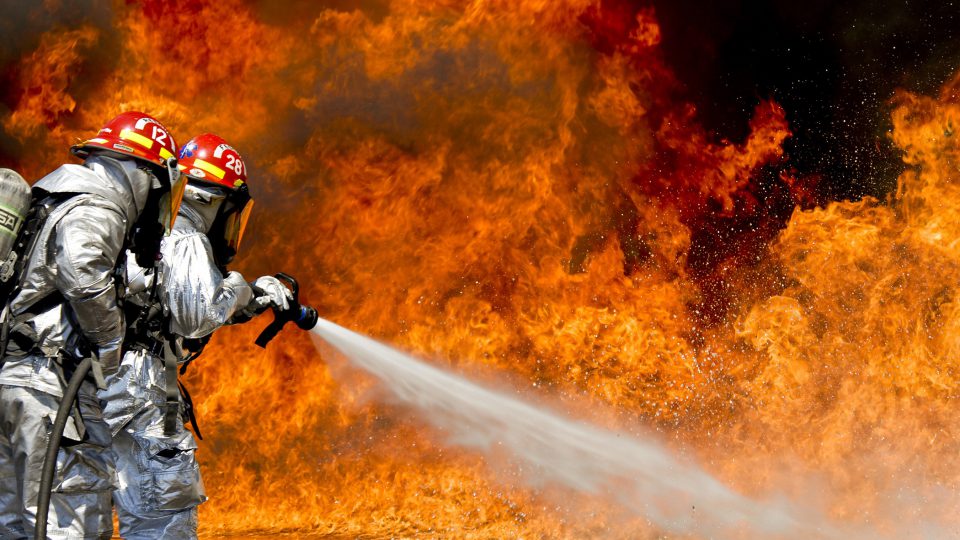 Emergency Management
TACCS™ bridges the gap that is created when the real world doesn't work as planned. TACCS™ uses advanced geospatial technology to organize and present real-time information, condensing the multitude of data inflows into a single, accessible, up-to-date, user-configurable interface. Its role-based and intuitive accessibility makes collaborating easy at all levels of any organization.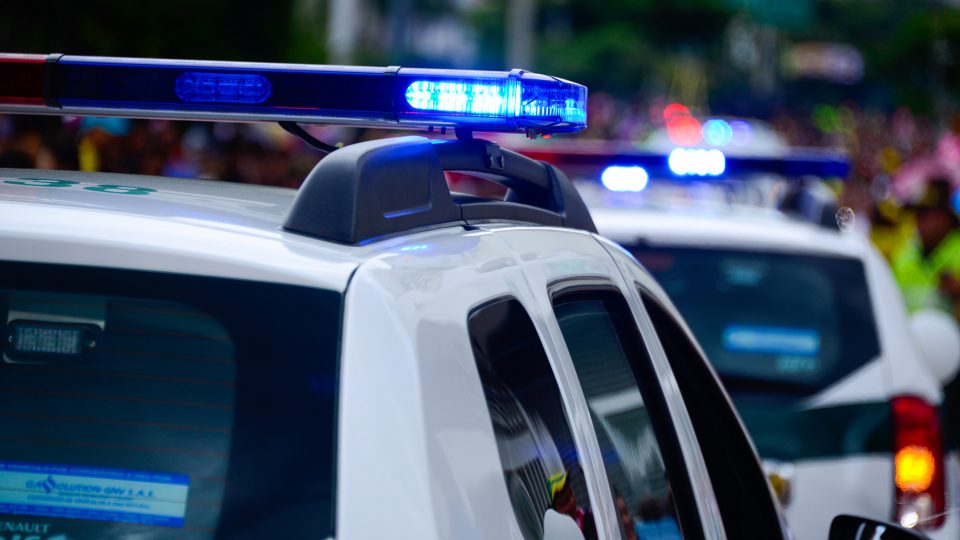 Law Enforcement
TACCS™ provides an unparalleled decision-ready and fully operational solution for Law Enforcement officials. TACCS™ also allows for equal applicability to training as well as operations and offers a true 'practice as you play and play as you practice' environment for enhanced tempo in the close contact environment.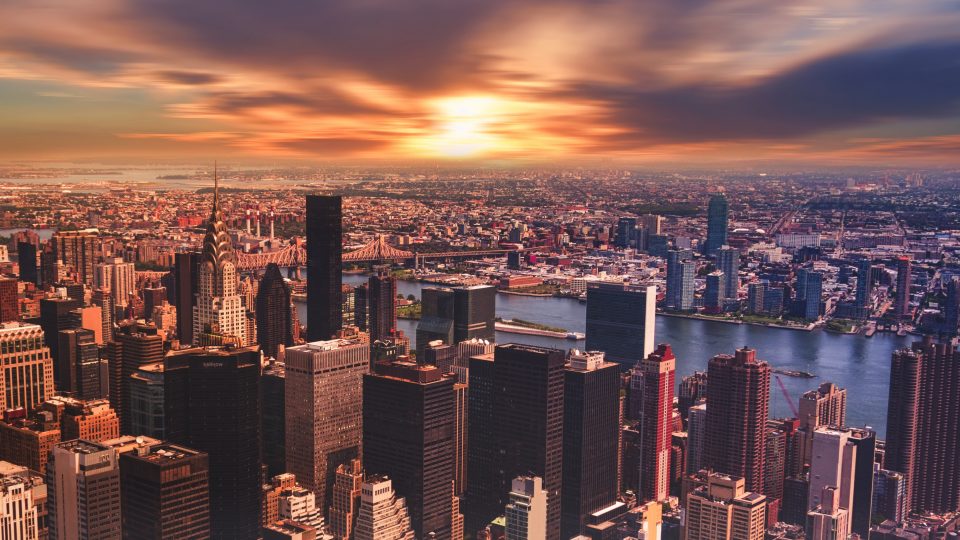 Smart Cities
TACCS™ is the leading software platform that makes Smart Cities extremely cost-effective. Municipalities are now able to leverage their legacy systems and future digital assets to improve citizen services, enhance municipal functions, and speed up cash flows. Learn more here.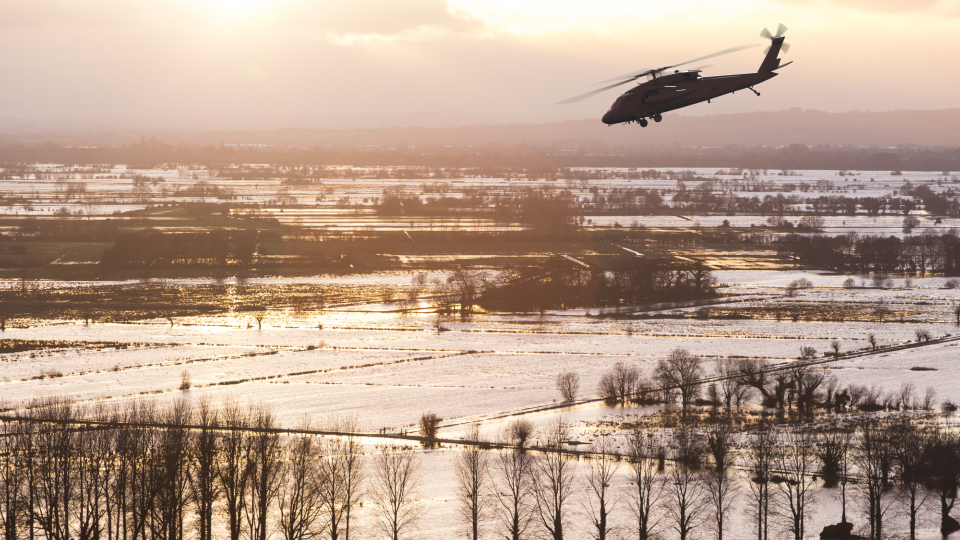 Crisis Response
TACCS™ incorporates robust role-based access controls (RBAC) and includes an operationally proven suite of tools that facilitate the ability to: collect, process, organize, store data, share and collaborate on information and create and maintain incident action plans along with preparedness and planning operating guidelines (SOGs).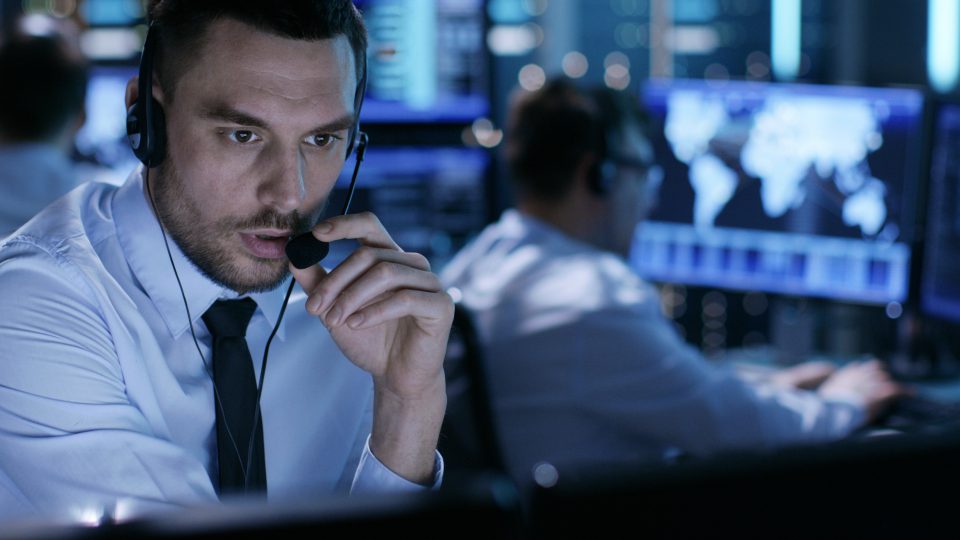 Intelligence
Reports do not equate to actions. TACCS™ bridges the gap with patented 'threat assessment' technology that recognizes patterns and provides operations' personnel with the tools to accurately assess risks, and plan and implement the most effective response.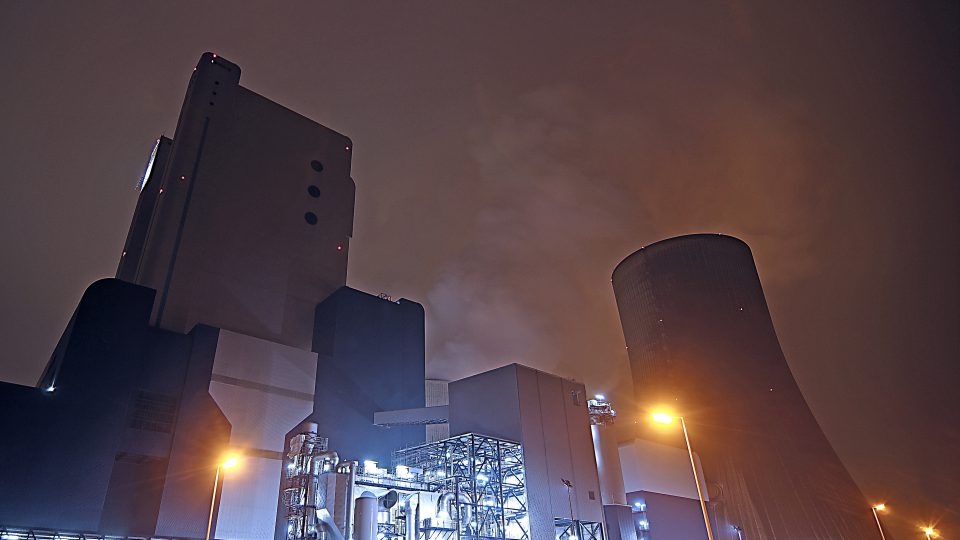 Energy & Utilities
TACCS™ enables companies engaged in the oil & gas and power industry to create and maintain a dynamic and comprehensive picture of operational conditions. TACCS™ provides the tools to identify, understand, respond to and recover from events that threaten operational integrity and affect critical infrastructure and key resources.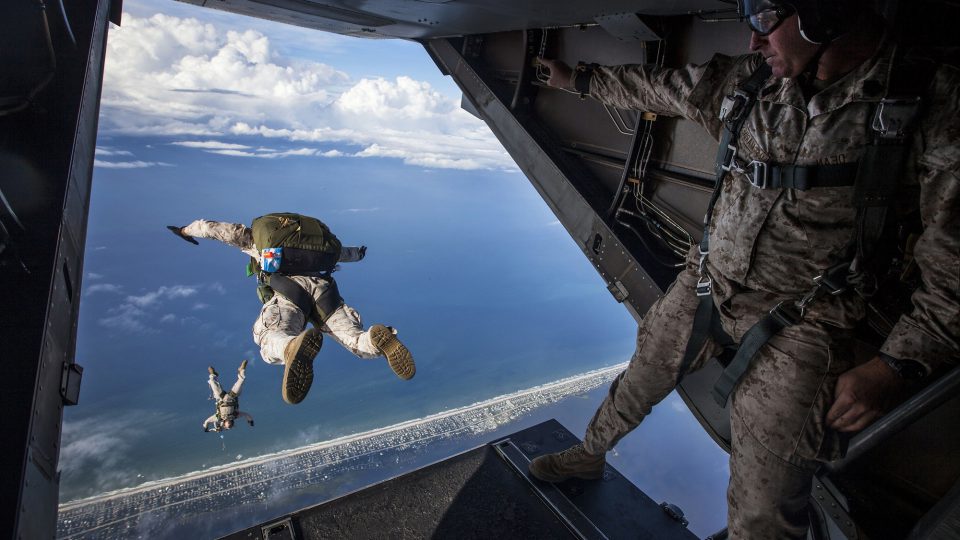 Defense
TACCS™ software was conceived by military line officers as a means to indicate the impact of disparate data feeds on mission readiness. TACCS™ blends static and dynamic data into a virtual operating environment for any mission, and its simulation engine constantly tests in-coming data to determine whether the mission remains viable as defined.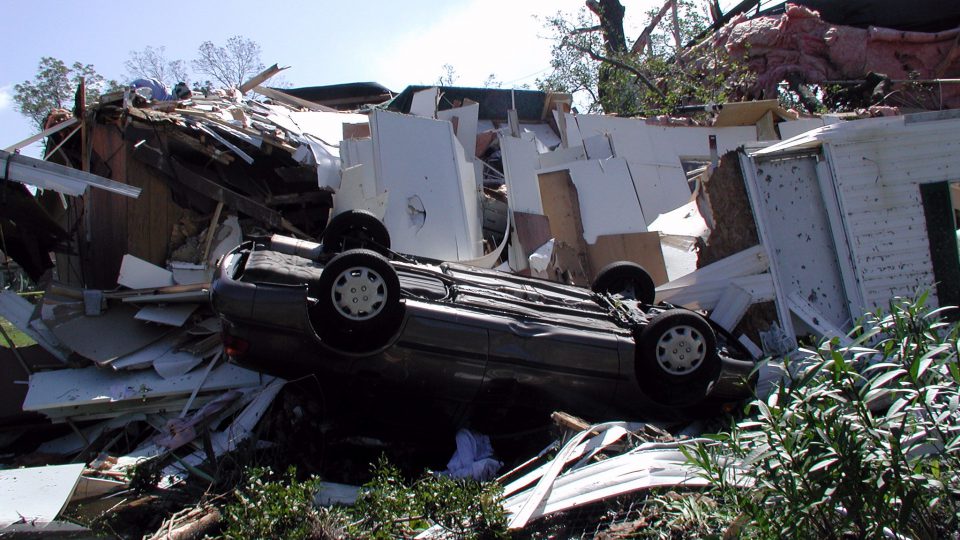 Insurance
In addition to cataloguing assets and risks, the "what if" functionality of TACCS™, provides real time assessment of the potential impacts of man-made or natural disasters, optimizing response preparation, predicting damage, and providing constant updates using the mobile agent interface.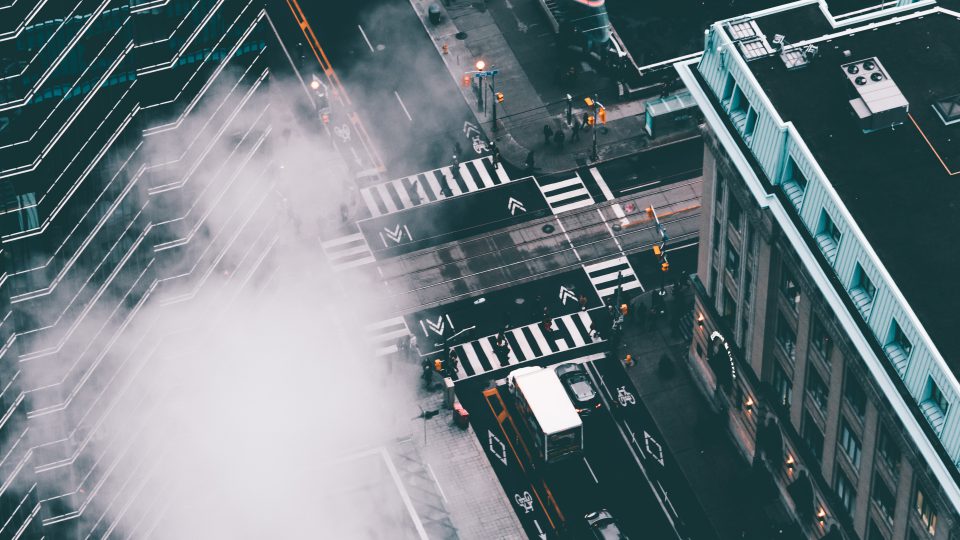 Supply Chain
TACCS™ ingests data from other software applications to provide an interdependent, real-time summary of the operational state of a supply chain. The modeling and simulation capabilities of TACCS™, combined with exposure data and resiliency of supply chain components, are readily integrated into a working emulation of the supply chain.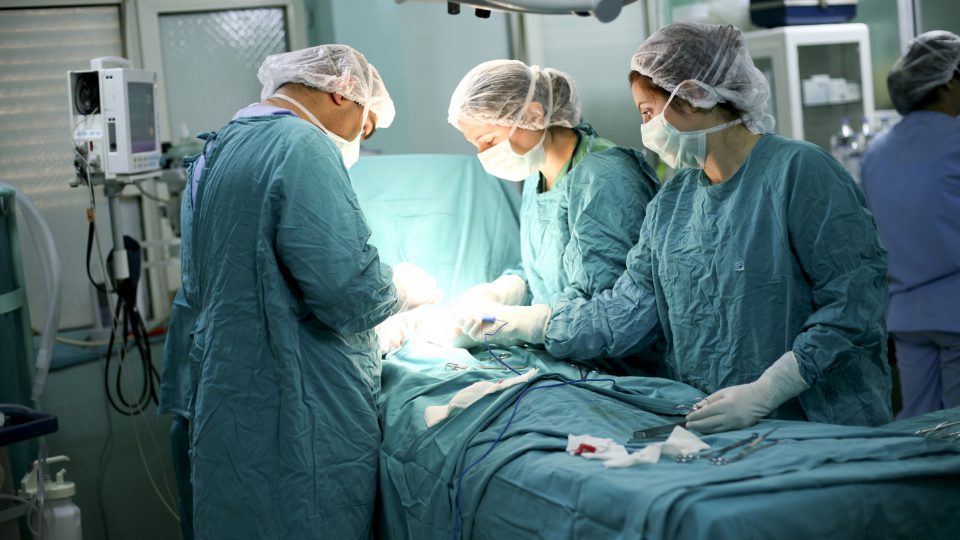 Healthcare
More than a simple database or first responder communication tool, TACCS™ provides a system-wide common operating picture (COP) to allow healthcare officials to optimize their response, ranging from providing medical personnel with the basis to determine the level of triage required, to managing critical resources system-wide.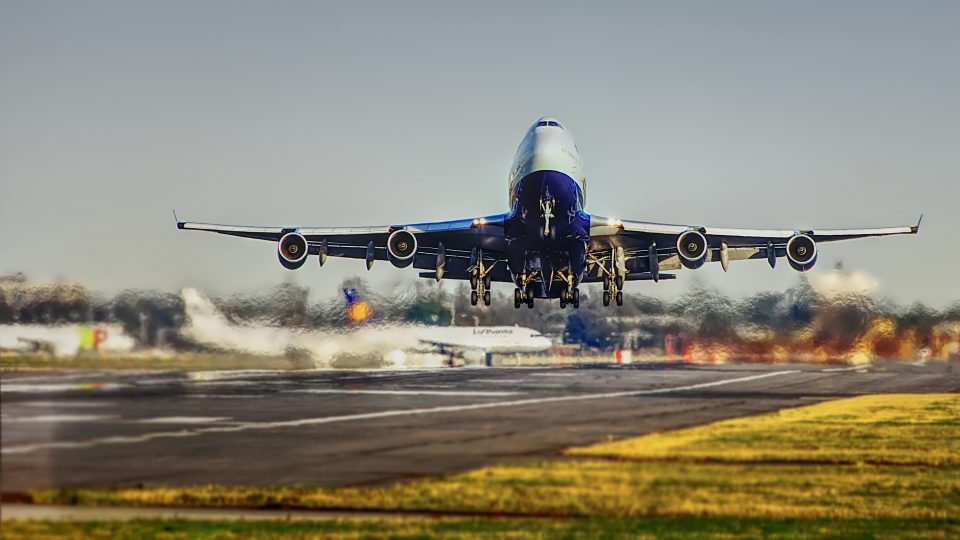 Airports & Aviation
TACCS™ provides the single integrated view of operations, security, incident management, and event response required for operational efficiency and enhanced customer experience. In addition to providing real time situational awareness, TACCS™ provides an advanced simulation environment to support collaborative decision making when unforeseen events impact airport operations.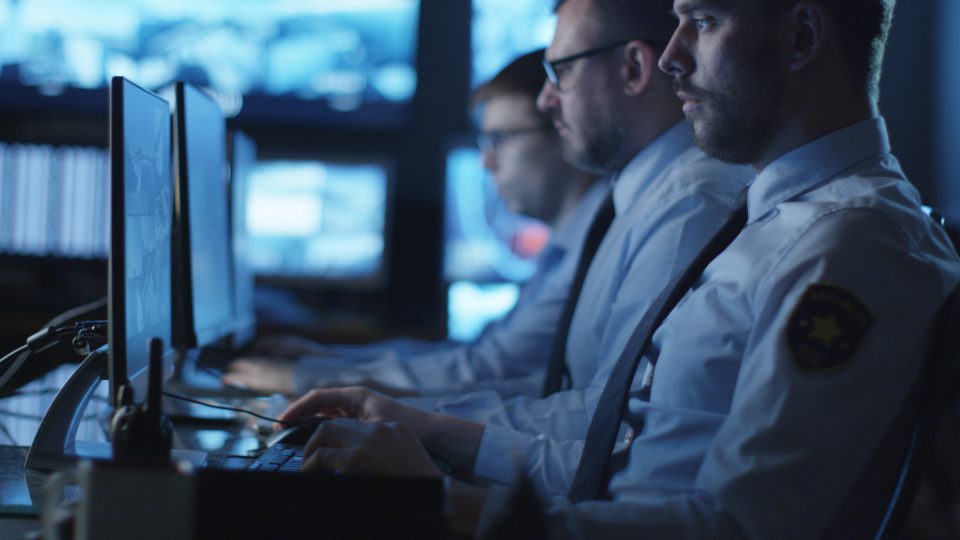 Cyber Security
TACCS™ does not replace existing cyber monitoring tools and the process of analysts using those tools to investigate on-going issues. Instead, these tools produce actionable intelligence, whereby TACCS™ fuses this information with physical security and operational data in the common operating picture (COP) to better enable management personnel to rapidly understand the situation on all levels.
Resources are finite. Your capabilities don't have to be.
Priority 5 will transform your entire workflow, without sacrificing the investment in legacy products that are currently limiting your effectiveness.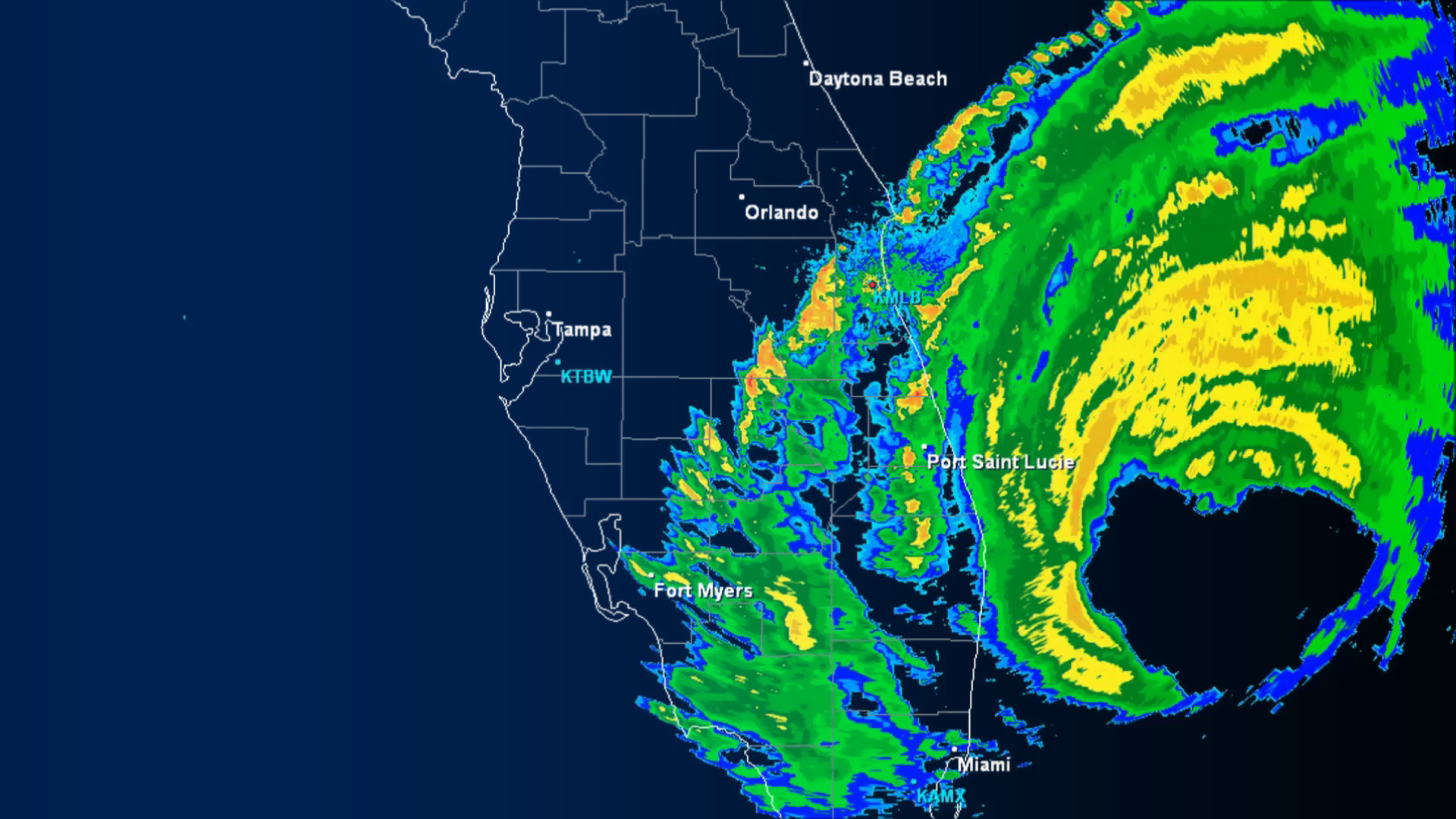 Get started today.
Implementing your decision-ready platform is easy and fast. Add and remove any data source, live feed or map to suit your operational needs on the fly.
https://your-server/any-data-source-or-application/?access_key
No hype. Seeing is believing.
If you're relying on legacy systems and situational awareness alone, you're limiting your team's ability to act.
Experience decision-readiness, the next operational paradigm. Schedule a free demo and see how Priority 5 can redefine effectiveness in a single day.