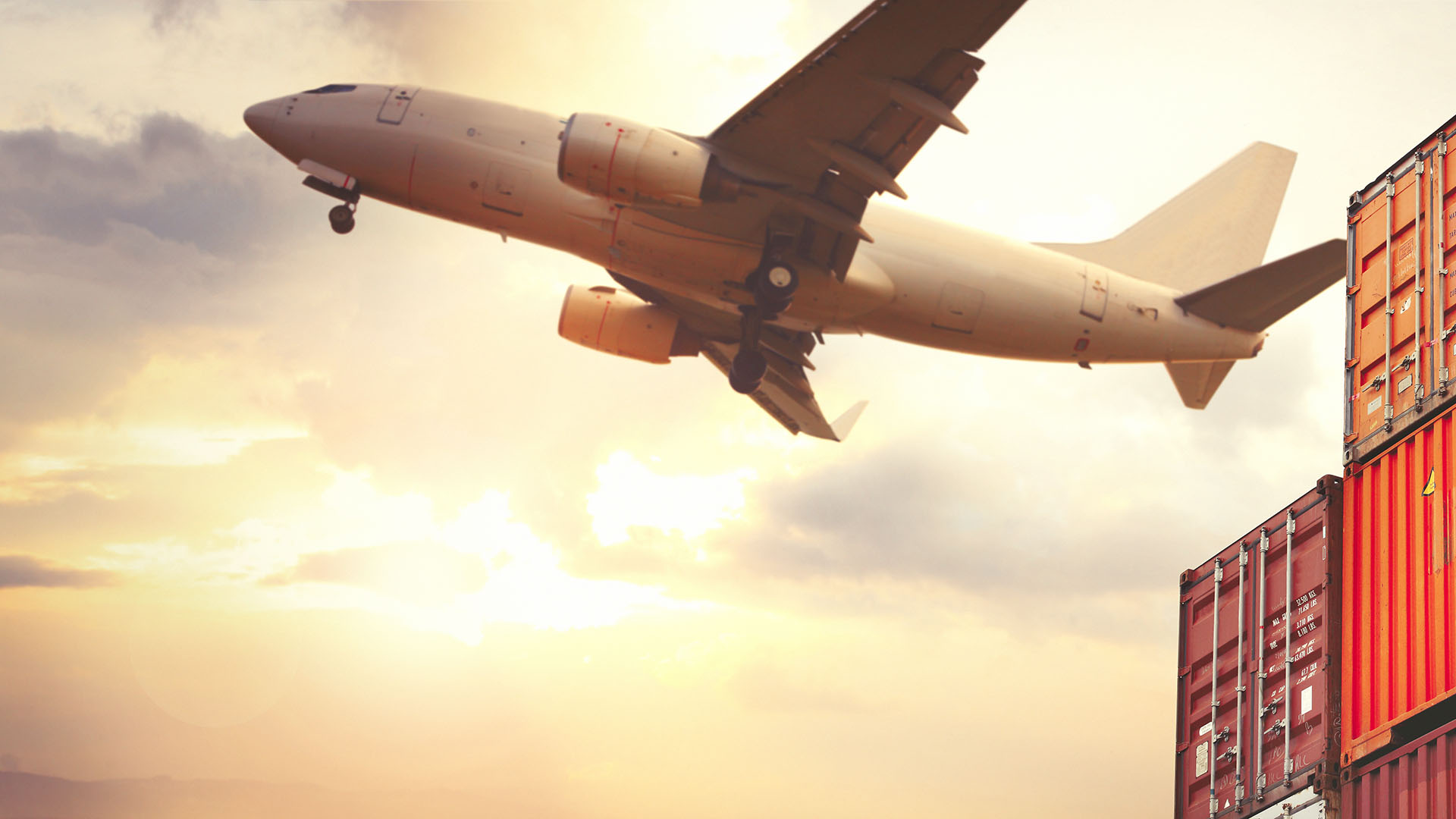 Fulfillment In Contested Logistics Environments
Military leaders are refocusing on the challenges of sustaining operations and protecting supply routes against persistent attacks and disruptions, given the global tensions and conflict in Ukraine. [1] The Marine Corps has acknowledged that it is not yet fully equipped to sustain expeditionary forces across all domains as envisioned by various concepts, due to factors such as excessive focus on tactical logistics, poor visibility of the logistics enterprise, and supply chains built for efficiency rather than resiliency. To address these issues, the Corps has identified five objectives and associated corrective actions, with the first objective being to create global logistics awareness.
To achieve this objective, the Corps has determined that it needs to be sensor-based, data-driven, networked, interoperable, and resilient, regenerative, and secure. TACCS™ is a consolidated mission-based solution that enables single, joint, and allied forces to visualize logistics resources in space and time at various command levels. The COTS software's geospatial common operating picture automatically integrates data from sensors and other sources, providing a dynamic display of location data and status of critical supplies and their delivery mechanisms. It also incorporates data management and C2 tools, including threat analytics, workflows, dashboards, and role-based access controls. Due to its rapid deployability and open architecture, TACCS™ is able to interface with existing fulfillment, legacy and advanced systems, and improve scheduling and interoperable logistics support, enabling swift and accurate identification of essential requirements, available resources, and dynamic and adaptive fulfillment.
---
[1] All of the quoted text is taken from the U.S. Marine Corps, Dept. of the Navy, Installations and Logistics, 2030 February 2023.