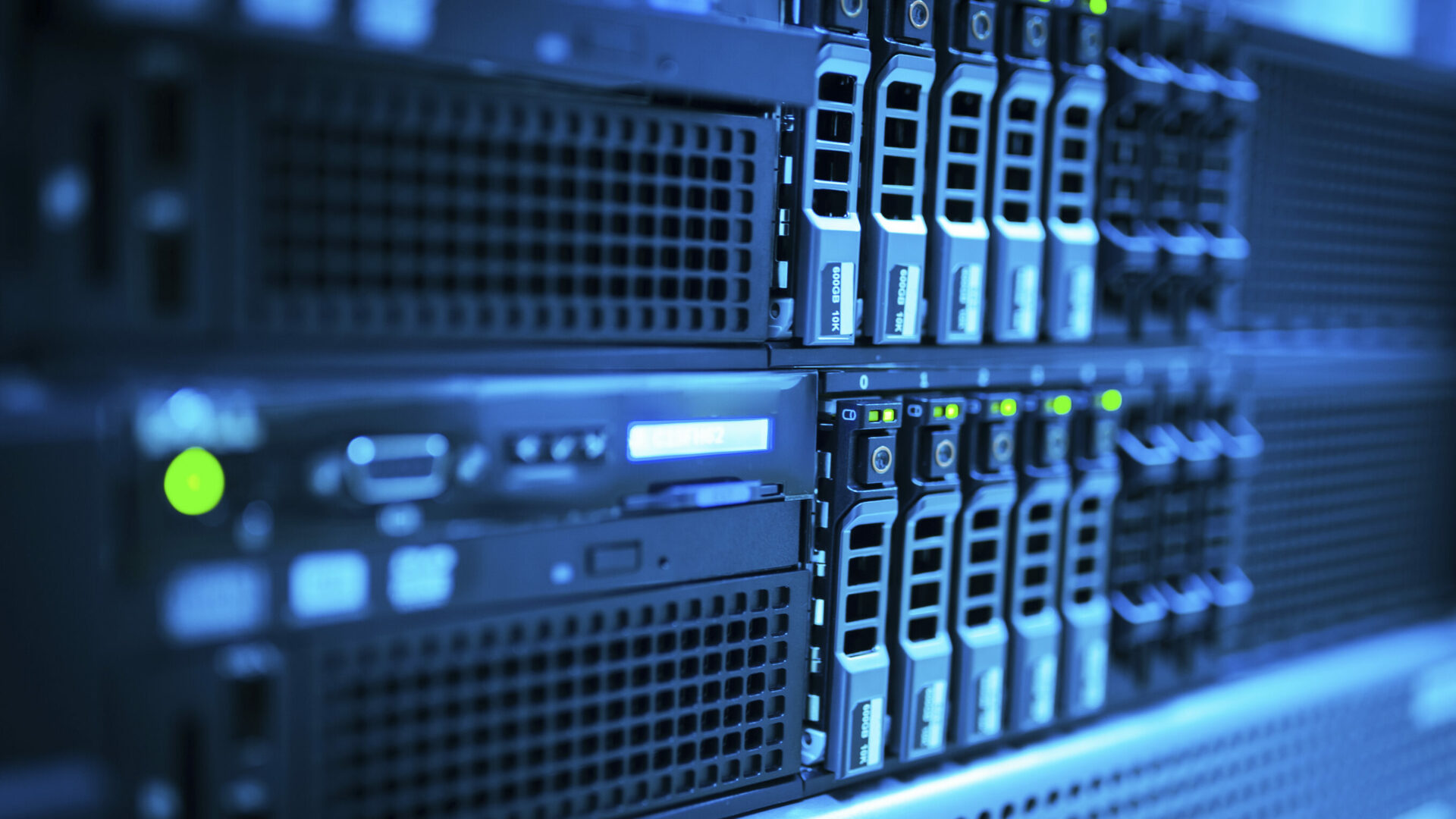 Priority 5 support for full installations of TACCS™ is as follows:
| Maintenance Element | Support |
| --- | --- |
| Email User Support | 24/7 4 Hour Response |
| Telephone Support | 24/7 Immediate Assistance |
| Customer Focused Support Team | Yes |
| TACCS™ Interoperability Support | Yes |
| Software Updates for Installed Release | Yes |
| Alerts and Notifications | Yes |
On Site Support
As a supplement to its remote support, Priority 5 offers a program of additional support that is available on site. On site support is available for an additional cost based on the amount of support desired and the locations at which support is desired. Our standard package consists of 15 days of on site support per calendar quarter, exclusive of travel. Please contact our support desk for further details.
Response/Resolution
Specific customer needs for response (i.e. email and phone response) times may be modified to fulfill customer operational priorities. Resolution of identified issues will be determined based on the level of customer operational impact, and the level of complexity of the solution. A timeframe for the issue resolution will be determined by Priority 5 staff and provided during the initial review period.
Customer – Focused Support Team
Priority 5 will maintain in-house expertise regarding the customer's operational and IT environment, and will assist in overcoming deployment hurdles and provide suggestions based on best practices.
Alerts and Notifications
Priority 5 will provide periodic notifications to the customer when updates to TACCS™ software become available, or if it becomes aware of impending issues or concerns that may impact the program performance.
Software updates for installed release
Priority 5 will provide all software updates and upgrades published to all users for the installed release as long as Priority 5's support obligation shall be in effect. For software updates, Priority 5 will respond, at its discretion, to inquiries regarding the installation with telephone and email support.
Interoperability Support
The TACCS™ framework is built around the integration of multiple data sets, data feeds, and external applications in a net-centric environment. Priority 5 will provide technical advice and guidance to the customer in evaluation and integrating new data sets/feeds and or networked applications.
For additional Standard Terms and Conditions for Software Support, click here.
For Standard Terms and Conditions for Software Services, click here.