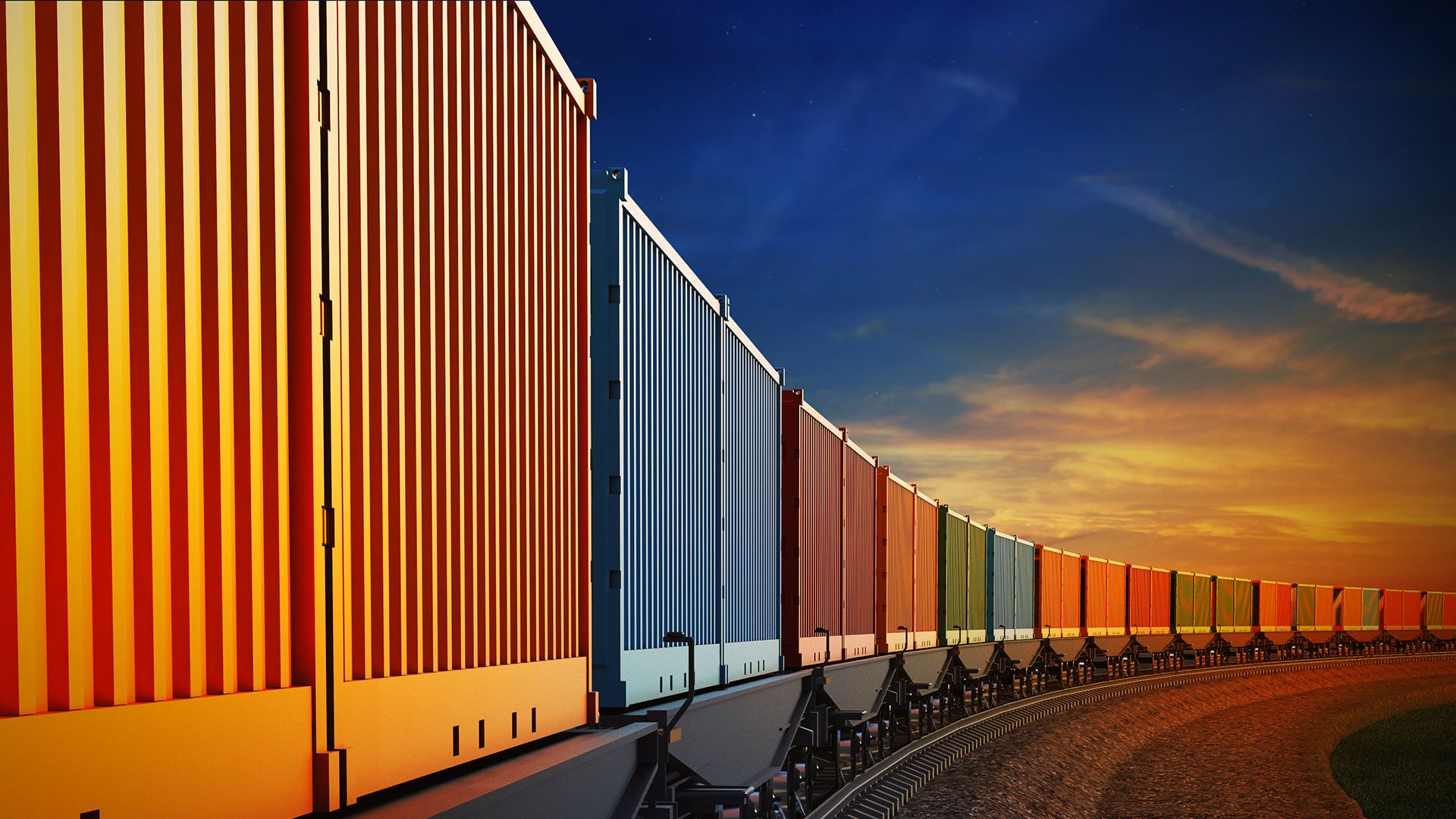 Coordinate Transportation Operations
TACCS™ is a geospatial operating platform that provides a unique, enterprise-wide operations resource for the transportation industry. Transportation operations depend on incessant flows of real-time data, including data from micro applications that feed only first line operators on a day to day basis. As a system of systems solution, TACCS™ enables decision-makers to visualize their group, division or enterprise operations in their respective areas of responsibility using a single, shared common operating picture. By integrating into that COP operating information from legacy micro apps and other information systems across the enterprise, TACCS™ provides:
A constantly updating display of current operations and potential threats for decision-makers who need to know when their operations have been disrupted or anticipated operations are at risk.
All the information that they need for personnel from different groups or divisions to work together in resolving abnormal circumstances that require a coordinated response.
Automated analyses of operational data across all sources to identify and automatically notify personnel of circumstances that may affect activities for which they are responsible.
Automated notifications of changes in the surroundings that may generate safety or other operational risks.
A comprehensive resource of interactive checklists and SOPs that enable personnel to quickly and easily refresh or supplement their recollections of what they should do or how to do it.
TACCS™ brings a systems-based approach to operations that is enterprise wide but also supports discrete applications (e.g., safety, security, response, resiliency). It thus enables operationally consistent and informed individual performance in both normal and off normal circumstances and across all operating teams.