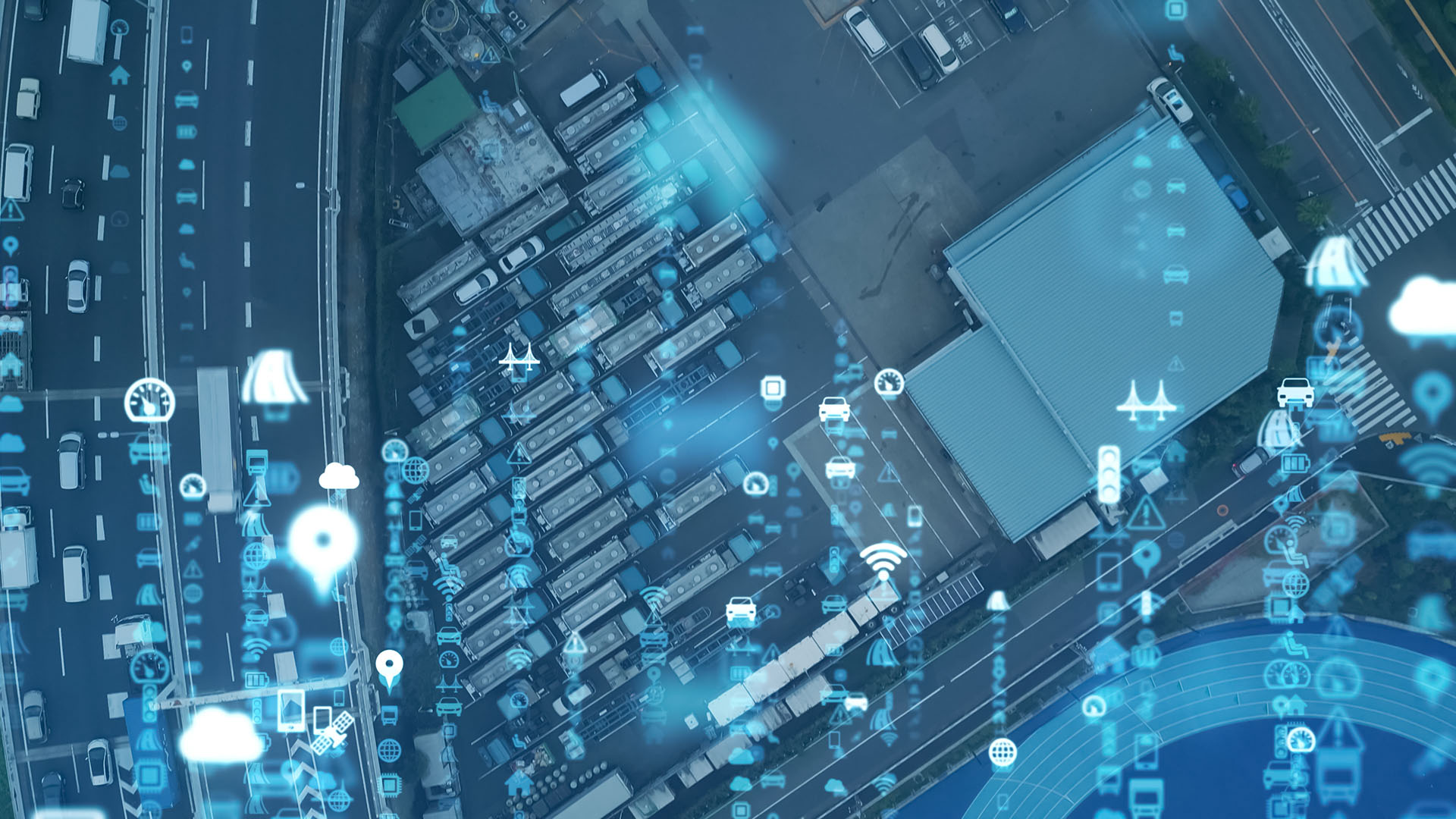 Visualize Operations in Real-Time
The challenge of delivering relevant information to the right individuals in a timely manner increases with an organization's size and the amount of available data. A one-size-fits-all approach is not ideal, and it's necessary to have a set of core operational functions that match the responsibilities of different users. The solution should automatically separate essential elements of information from the vast pool of available data and provide follow-on processes to visualize the information's significance, deliver it to the necessary users, and allow direct access to supporting information. Depending on the situation, automated keyword searches or AI searches of multiple data sources may be required.
While an automated notification process may suffice for delivering critical information in some situations, a common operating picture is far more suitable for displaying the nature of the information and its potential effects across the organization. TACCS™ meets these requirements with its versatile out-of-the-box functionalities by combining its patented AI technology with user-intuitive modeling and simulation capabilities to visualize and deliver the right information to operational personnel, enabling them to make time-sensitive decisions that achieve their goals. Additionally, TACCS™' makes it simple to integrate into an organization's existing systems with minimal disruption.