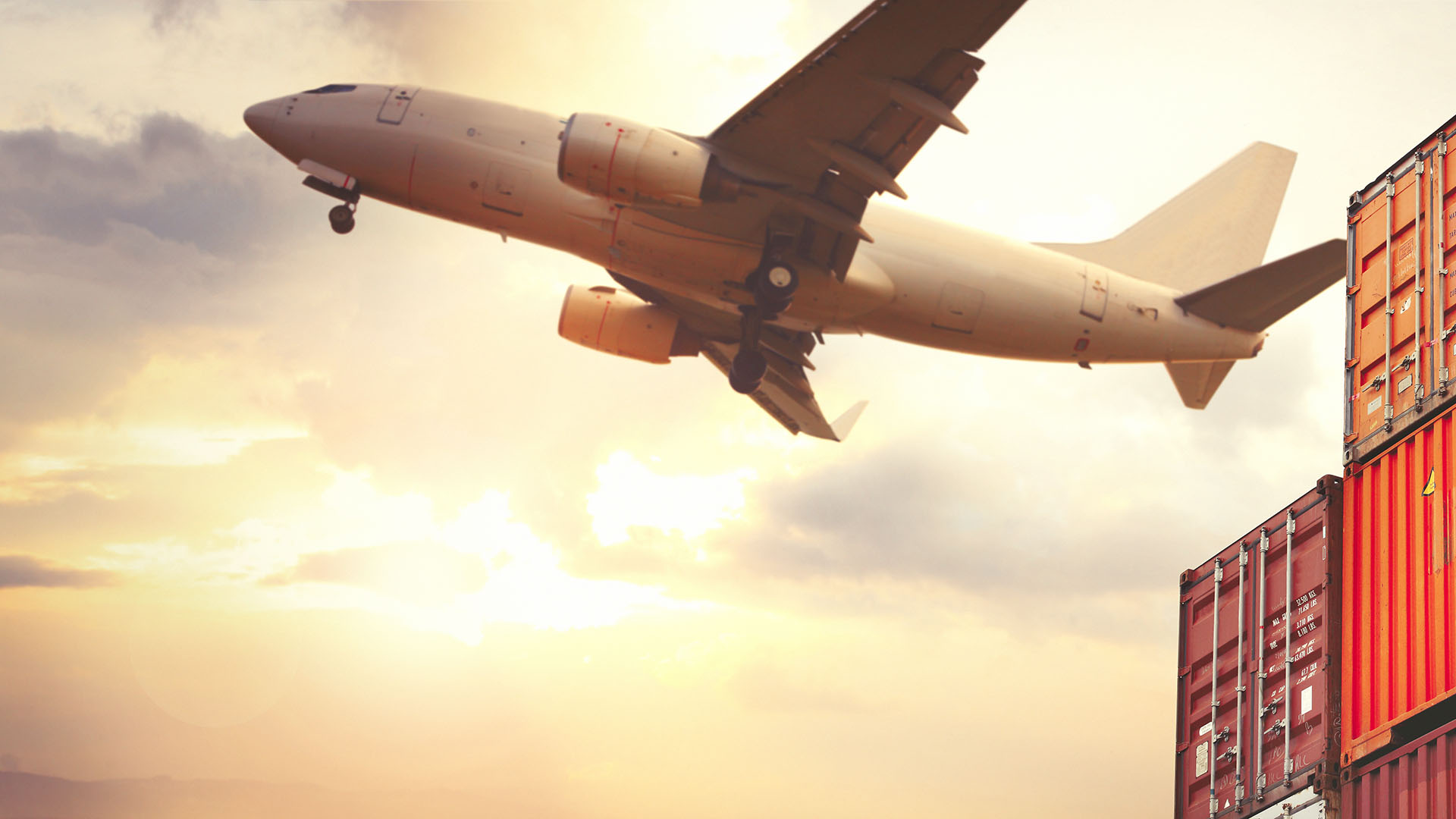 Manage Contested Logistics
TACCS™ provides a consolidated mission-based solution through which single, joint, and allied forces can integrate, display and share information needed by combat and support personnel at echelon. It enables/facilitates the seamless strategic and tactical planning and execution of multiple, simultaneous logistical missions in contested operational environments.
The TACCS™ common operating picture will automatically and continuously integrate and display relevant information from the operating environment as available, and simultaneously share that information on a variety of devices in configurations adapted for users at all command levels. To facilitate operations, TACCS™ incorporates data management and C2 tools, including patented threat analytics, workflows, dashboards and role-based access controls. TACCS™ provides not only a dynamic display of the location and status of availability of critical supplies and their delivery mechanisms, but also the ability to order supplies and inform suppliers of field conditions and available delivery options, thereby reducing risk at the edge. TACCS™ can interface with existing fulfillment systems and accelerate analysis, communications, and decision-making beyond current information-sharing methods, improving scheduling and interoperable logistics support.